Fees payable by the end of each session:
Individual private counselling;
$100 / hour + GST (special circumstances may be considered)
Couple counselling;
$120 / hour + GST.
Professional Supervision:
$120 / hr + GST or as per your contract with me.
Counselling sessions are FREE if your employer uses EAP Services, Workplace Support or you have been accepted for ACC sensitive claims.
Prices are for a one hour session. I accept cash, cheque or electronic payments, but do not have eftpos facilities.
24 hours notice needs to be given to cancel your appointment, or you will incur a cancellation fee of half your session price.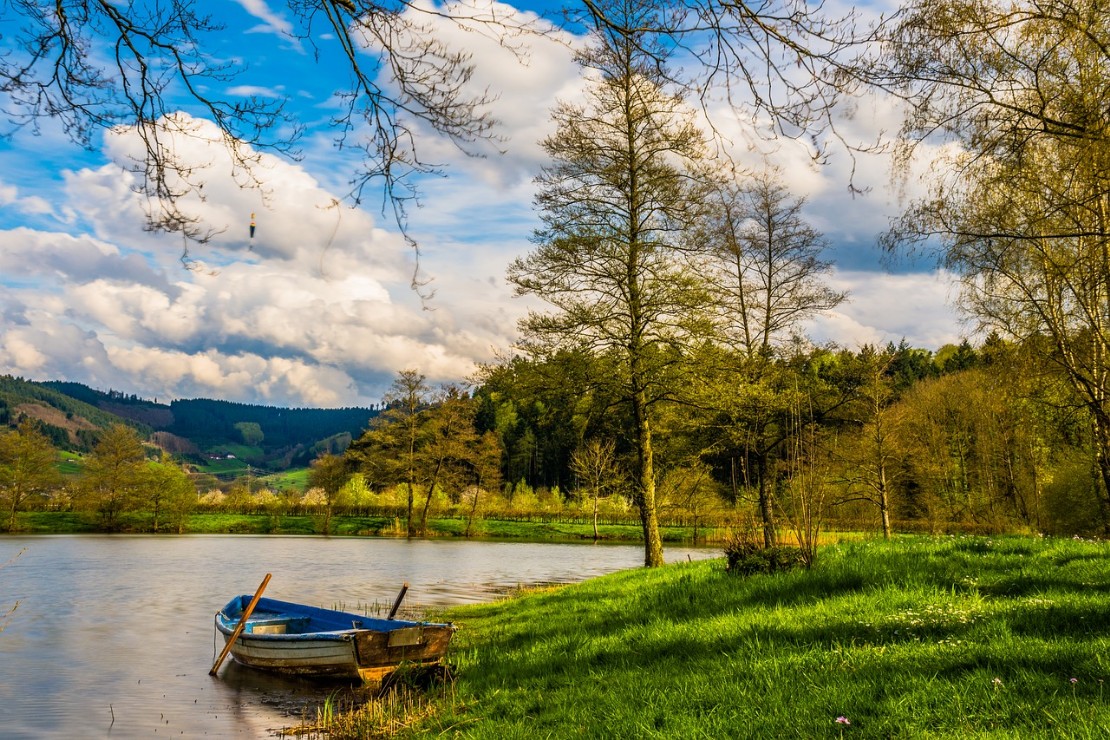 Helpful Links - a sample of what is out there to support, inform and encourage on topics relevant to your need.
Please feel free to contact me to suggest other useful links I can add.
Disclaimer: Clare Barnett Consulting does not take responsibililty for the content supplied in these links.
General Health and Mental Health