Fees payable by the end of each session:
$150/hr plus GST
Contact clare@mindcare.nz to see if you can see me free through Employee Assistance Programme (EAP).
Prices are for a one hour session. I do not have eftpos facilities- most client's use electronic payment.
24 hours notice needs to be given to cancel your appointment, or you will incur a cancellation fee.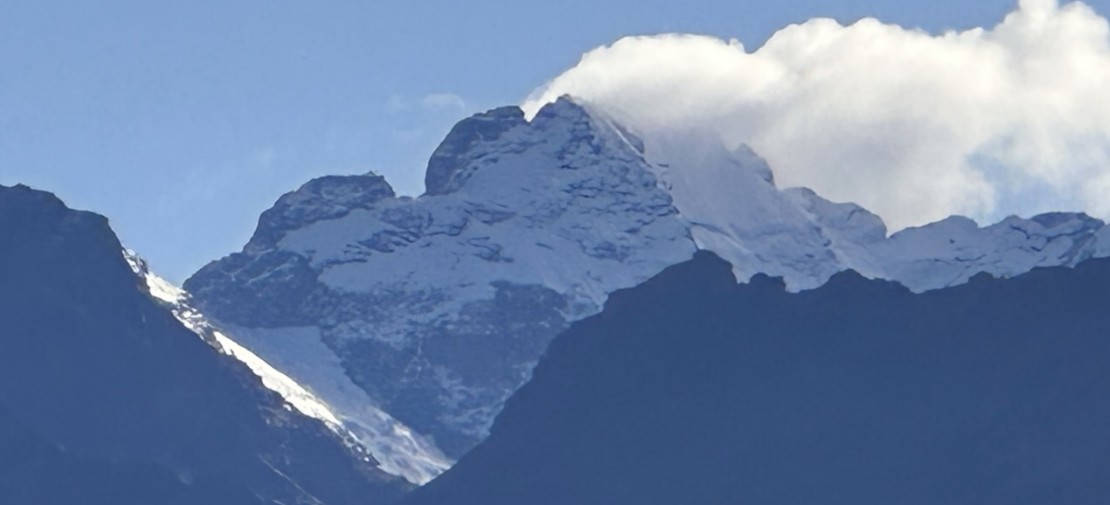 Helpful Links - a sample of what is out there to support, inform and encourage on topics relevant to your need.
Please feel free to contact me to suggest other useful links I can add.
Disclaimer: Clare Barnett Consulting does not take responsibililty for the content supplied in these links.
General Health and Mental Health
www.tepou.co.nz
National centre for mental health and addiction support.
Maternal Mental Health and Parenting